NTW 2017: Business opportunities on Messenger
On the first evening of this years Nairobi Tech Week, Facebook's Strategic Platform Partnerships Manager, Proud Dzambukira hosted our CEO & Co-Founder Trevor Kimenye, Mark Kaigwa Founder at Nendo , Andrew Kamau, CEO & Co-founder Pythias Labs and Tobias Schiedermair , CEO Panya Tech as well as facebook Developers, Corporate Decision Makers and Social Media Teams to discuss Business Opportunities on the messenger platform. Here's a quick recap of the session:
Passport to the Internet
We have made great strides in tech advancement as a country and continent at large. A walk down memory lane goes a long way in helping us relieve where we are coming from.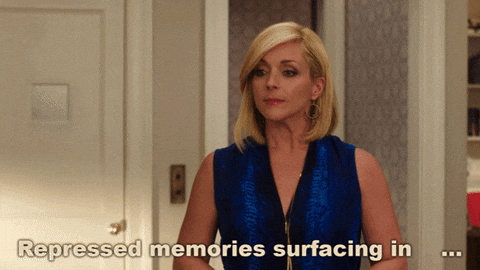 Remember your first email address? Remember the cyber cafe you set it up from and how much it cost you then? Oh, and do you remember when all your contacts were stored in a simcard who's loss was something close to catastrophic?Aren't we lucky that those days are behind us?
In April 2016, Facebook introduced bots for the Messenger platform primarily to increase business - consumer interactions on Messenger. One year later, more than 34,000 bots have been developed.
Why should your business care about Messenger?
Customised bots for repitative tasks
Through Messenger, a company's repetitive inquiries can now be handled by customized bots and thus free up time for the customer support team to handle more complex requests.
Chatbots not only cut on costs but also improve customer satisfaction. This is because, chatbots in the course of interaction with your customers collect important information on your customers which can be used to enrich or personalize future interactions with your brand.
According to Accenture 73% of consumers prefer to do business with brands that use their personal information to make their shopping experience more relevant.
App Fatigue
Everywhere we turn there's a new app to be installed or updated.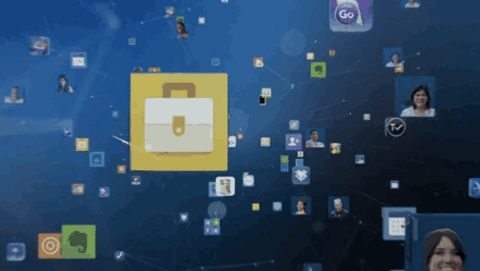 The average smartphone user downloads 0 new apps per month despite most apps being free or very low priced. This is mostly because people just don't not need that many apps and the already installed apps are suitable for most functions. Apps also take a while to build and are costly to build and maintain.Pythias Labs
To reach your audience through a mobile app, you need to build the app for multiple operating systems and get it trough the app stores, then help your audience find it, download it, sign into it and enable its notifications. On the other hand, distributing your messaging experience is as simple as getting users to add your bot as a contact, which you can promote via a web plugin, an ad, or your custom m.me link or QR code.
Superior Experience
Messenger, allows you to communicate with your users where they already are. Chat provides a superior experience compared to email, text or phone calls. According to Flurry Analytics, time spent on social media and messaging increased a staggering 400% last year.
Through the Messenger platform businesses have a limitless opportunity to reach their customers faster and conveniently. It's worth considering this in your own social media and communication strategies.
LetsOngair @Ongair_ or hello@ongair.im
What are your thoughts on the Messenger revolution? Talk to us to know how you'd better get on board.